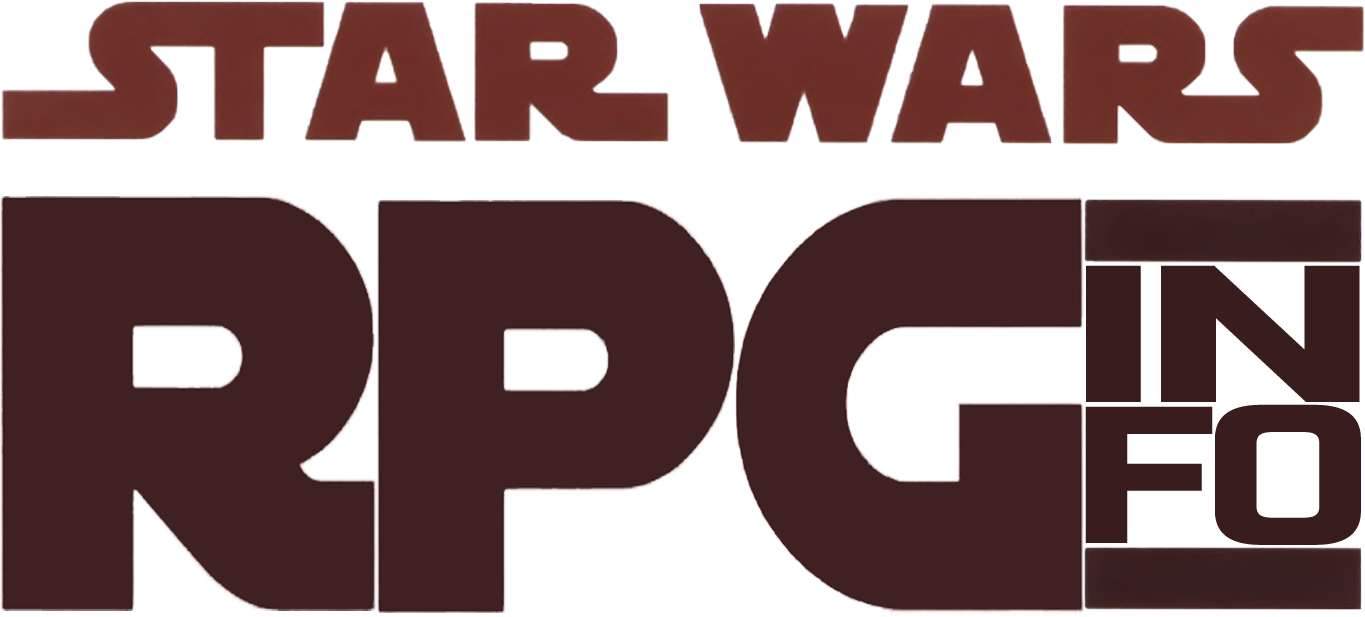 Excellent Community Resources
Here I'd like to showcase some excellent resources for GMs and Players alike.
If you'd like to be listed just let us know in the feedback link at the bottom of the page.
Digital Character Sheets
Opening Crawl
Maps
Toolbox
Resource Trading
Allies & Adversaries
Images
Remote Play
Dice Odds
I don't know who to credit here, but this is really useful (do contact me if this is your work).